Account Officer, Microbiologist, More Vacancies in NHM Recruitment 2018
Job Highlights
Related Information
Account Officer, Microbiologist, More Vacancies in NHM Recruitment 2018
Total No.of Posts :- 63 Posts
Name of Posts :-
1. Account Officer : Qualification ( CA ) : 01 Posts
salary : Rs. 20,000/- Per Month
Experience : 1 - 3 years
2. Microbiologist : Qualification ( MBBS, PG Diploma, Any Post Graduate, M.Sc ) : 01 Posts
salary : Rs. 15,000 - Rs. 40,000/- Per Month
Experience : 2 - 5 years
3. District Data Manager : Qualification ( M.Sc, B.Sc ) : 11 Posts
salary : Rs. 20,000 - Rs. 2,000/- Per Month
Experience : 2 - 3 years
4. Accountant : Qualification ( B.Com, Diploma ) : 02 Posts
5. Entomologist :- Qualification ( M.sc ) : 02 Posts
6. Epidemiologist : Qualification (MBBS, BAMS, BHMS ) : 13 Posts
7. Microbiologist : Qualification (MBBS, PG Diploma, Any Post Graduate, M.Sc) : 01 Posts
8. Consultant : Qualification (MS/MD ) : 01 Posts
9. Veternary Consultant : Qualification (MVSC, BVSC ) : 01 Posts
10. District Program Coordinator : Qualification (Any Post Graduate, MSW) : 05 Posts
Job Location :- Gandhinagar
Educational Qualification :-
1. Chartered Accountant with One year Experience or Cost Accountant with one year exp. or member of Central or State Accounts Service with one year Experience or MBA with specialization in financial management with 3 years experience.

2. Detailed work experience in government or NGO for fresh applicants as mentioned Minimum 3 years experience in the category of Accounts Officer class I in State or Central Government office. Candidates in government services can also apply. Their posting will be considered as on deputation. Experience in handling auditing work preferably in externally aided projects. Experience of procurement of equipments, furniture, vehicles, drugs.
How to Apply :- For online application of above mention post the link will start from Dt.19/11/18 at 12 A.M. You may apply on website from opening of the link to Dt.30/11/2018 at 12 A.M.
Selection Process :- Selection Will be Based either Written Exam/Interview
Address :-
National Health Mission, Gujarat, State Program Management Unit, 2nd Floor, Block No. 5, Dr. Jivraj Mehta Bhavan, Sector – 10, Gandhinagar. (Gujarat).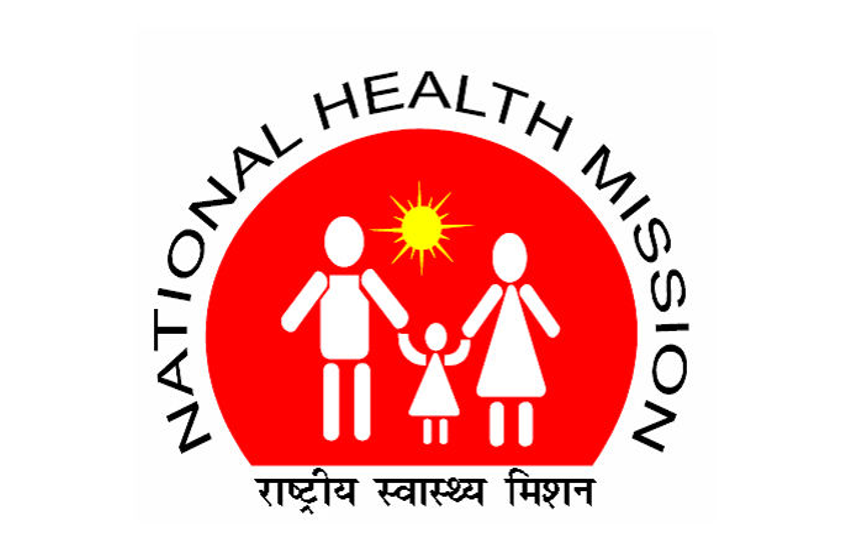 Stay Connected with us on : http://rojgarseva.org/